Our Services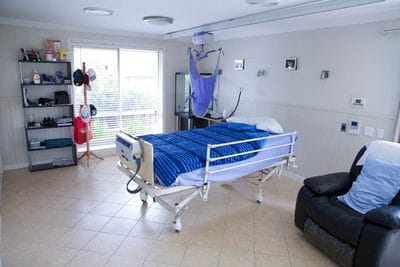 Specialised Services
Whether you want to add an additional bathroom, extra bedrooms or merely upgrade your living space, Modifex can help you achieve your objectives.
At Modifex we will work with you to ensure that your home extension compliments the look of your existing home and your environment. We have many years of experience in designing and building home extensions which are both practical and build with finishes that suit the structure of your current home.
When it comes to home improvements or renovations, we have extensive expertise in improving families' lifestyle through kitchen and bathroom remodeling, upgrading of outdoor entertainment areas such as decks and verandas, external house cladding and floor coverings. Click here to view examples of our home extensions and renovations.
Finalist National Disability Awards 2012- accessible communities