Our Services
Architect Design & Council Approvals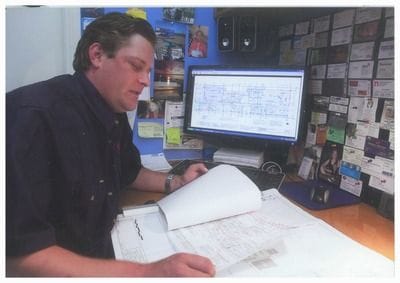 Whether it is a single or multi-level residential property, we work closely with our clients to determine their requirements, manage
and refine the design, facilitate approval processes, liaise with a team of contractors and
manage the project from concept to completion.
No matter what your needs are, how impossible the task seem, we will work with you to deliver a successful outcome.
We fully understand council regulations and adapt to meet the varied and sometimes very complex requirements of local authorities.
View here some of the recent custom projects we have completed.
Finalist National Disability Awards 2012- accessible communities