Our Services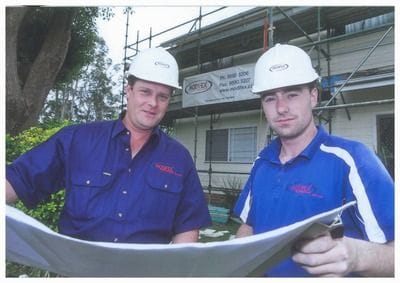 Project Management
At Modifex, we are experienced project managers with expertise in concept development, design, project scoping, budgeting, assignment of subcontractors, approval process facilitation, construction processes and hand-over.
We have the ability to manage projects from concept to completion or manage assigned aspects of the project.
Call Andrew Fulton at 02 9890 5206 for more information on our Project Management capabilities.
Click here to view examples of our completed projects.